Cleanliness Changes Over the next few months
The initiative is focused on developing the next level of global hospitality cleanliness standards, norms and behaviors that are designed to minimize risk and enhance safety for consumers and Faedra beach associates alike.
Enhanced Technology to Counter Virus Spread
Faedra Beach hotel is rolling out enhanced technologies over the next few months, including hospital disinfectant sprayers to disinfect surfaces throughout the hotel. Sprayers can be used to clean and disinfect rooms, lobbies and other common areas. In addition, our hotel team is testing steam cleaning technology to disinfect keys for guests and devices shared by partners.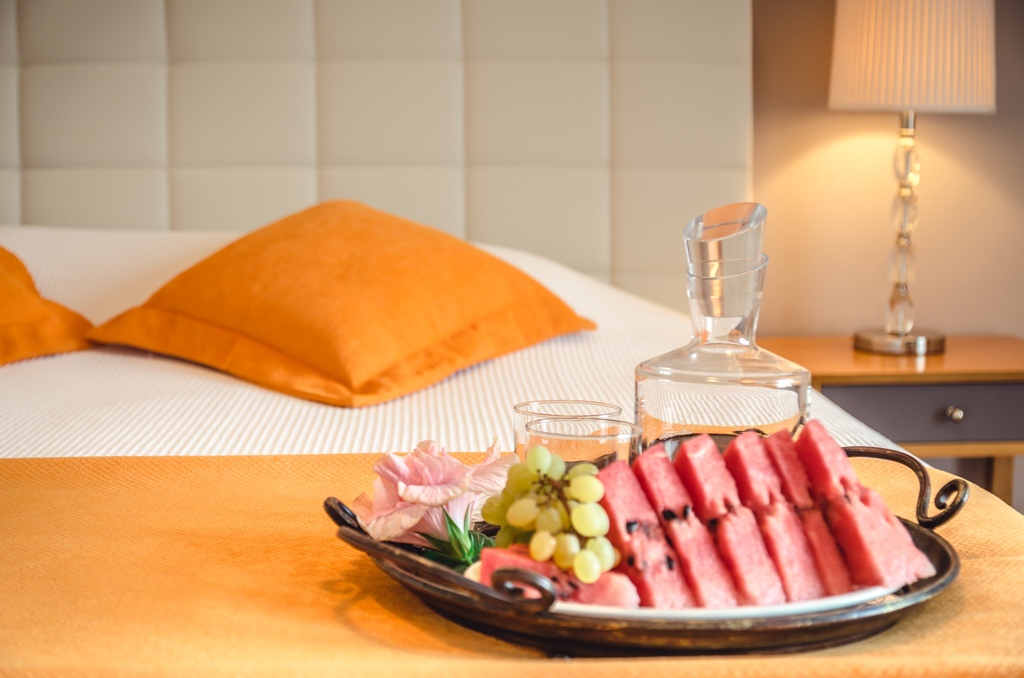 "Faedra Beach has a long tradition of emphasizing cleanliness in our care of guest rooms and in the public spaces of our hotel"
Faedra Beach portfolio will make additions to our cleaning regimen designed to set an even higher standard of cleanliness.
Specific areas of focus include:
Surface Areas: In public spaces and guest rooms, the company has added to its already rigorous cleaning protocols, requiring that surfaces are thoroughly treated with hospital-grade disinfectants and that this cleaning is done with increased frequency. Faedra Beach will also be placing disinfecting wipes in each room for guests' personal use.
Guest Contact: We will be using signage in its lobbies to remind guests to maintain social distancing protocols and removing or re-arranging furniture to allow more space for distancing.
In addition, guests can choose to use their phones to order, access to activities, make special requests and order room service that will be specially packaged and delivered right to the door without contact.
Food Safety: At Faedra Beach restaurants all food handlers and supervisors are trained on safe food preparation and service practices. Our esablishment is also modifying its operational practices for in-room dining and designing new approaches to buffets. Faedra Beach's food and beverage operations are required to conduct self-inspection using the company's food safety standards as guidelines, and compliance is validated by independent audits.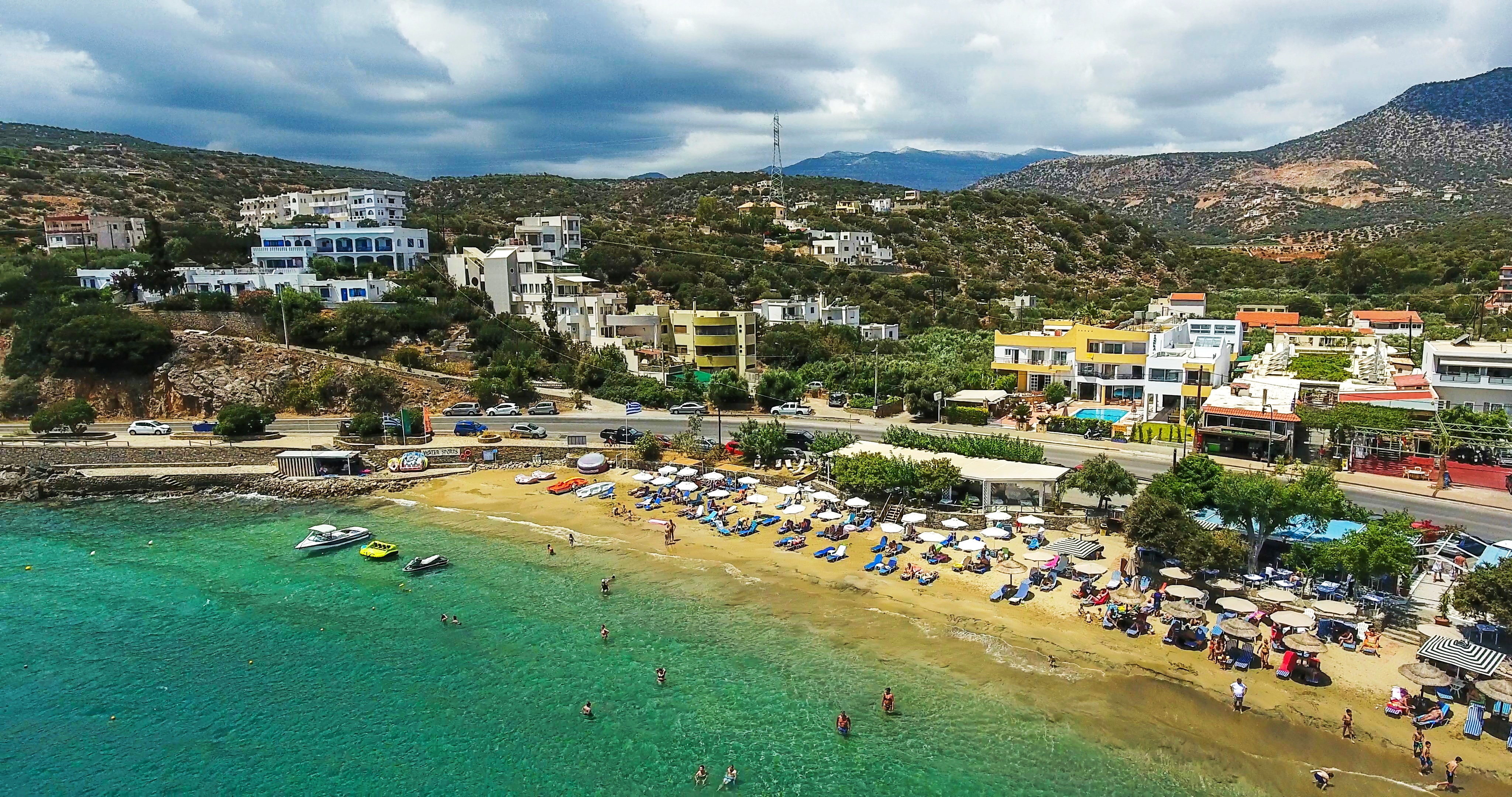 "Through the council and scientific advice of experts, we are taking a thoughtful approach to set an even higher bar of cleanliness and develop new guest interaction protocols"