Rates & Reservations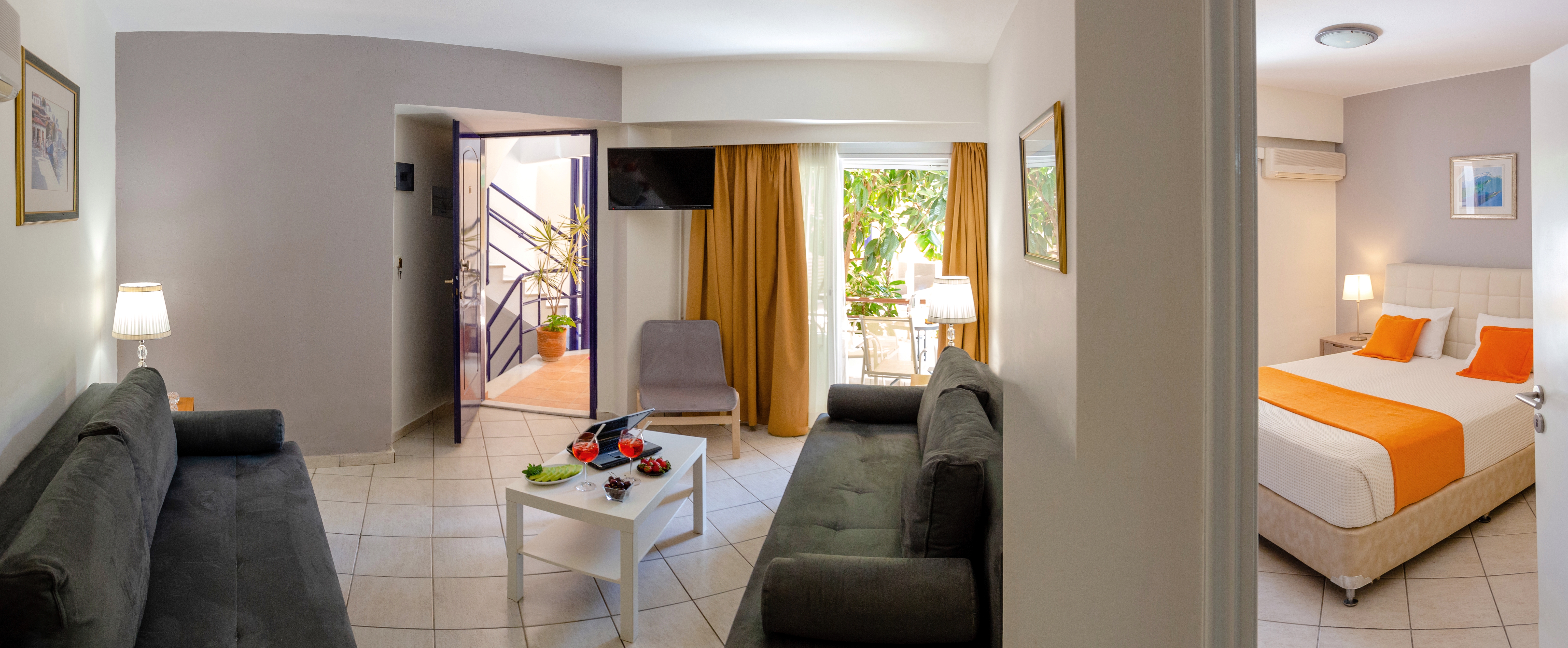 Beach Hotels are easy to find, but they are not all created equal.
Make the right choice and book a room at this modest hotel to enjoy all of its features and benefits!
Use your phone for restaurant reservations, search the menu, access to activities, make special requests and order a room service that will be specially packaged and delivered directly to the door.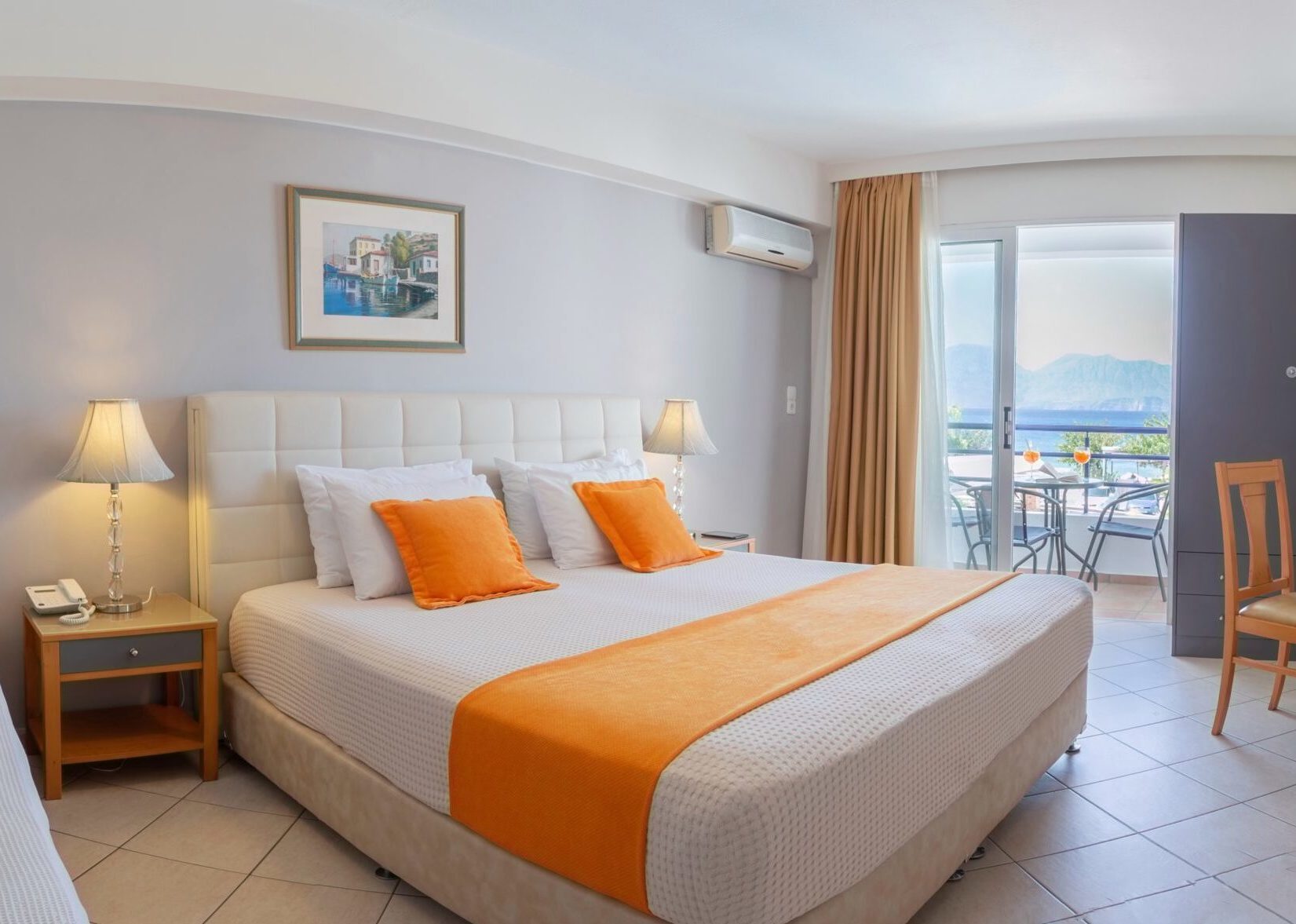 Book your Crete experience with safety, no cancellation fees and use your voucher for any available flexible date.
"Faedra Beach has a long tradition of emphasizing cleanliness in our care of guest rooms and in the public spaces of our hotel"
Room Rates
Breakfast is included
Room type
People
10/04 – 25/05
06/10 – 10/11
26/05 – 20/06
21/09 – 05/10
21/06 – 19/07
27/08 – 20/09
20/07 – 26/08
Single Room
1
70€
98€
130€
160€
Double Room
2
85€
101€
130€
160€
Double Room
1 adult/ 1 child
85€
101€
130€
160€
Triple Room
3
130€
160€
178€
226€
Junior Family Suite
4
130€
180€
200€
250€
Sea View Suite
6
201
261€
N/A
N/A
2 Room Apartment
5 – 6
165€
234€
N/A
N/A
Extra Bed
1
20€
25€
30€
35€
The HB meals are a set menu of 4 different courses, 2 selections of first and 2 for main course plus salad and dessert.
Lunch or Dinner : € 25,00/ person / day
Use of safe deposit box : € 10,00 / week
Car rental is available at the hotel for our guests!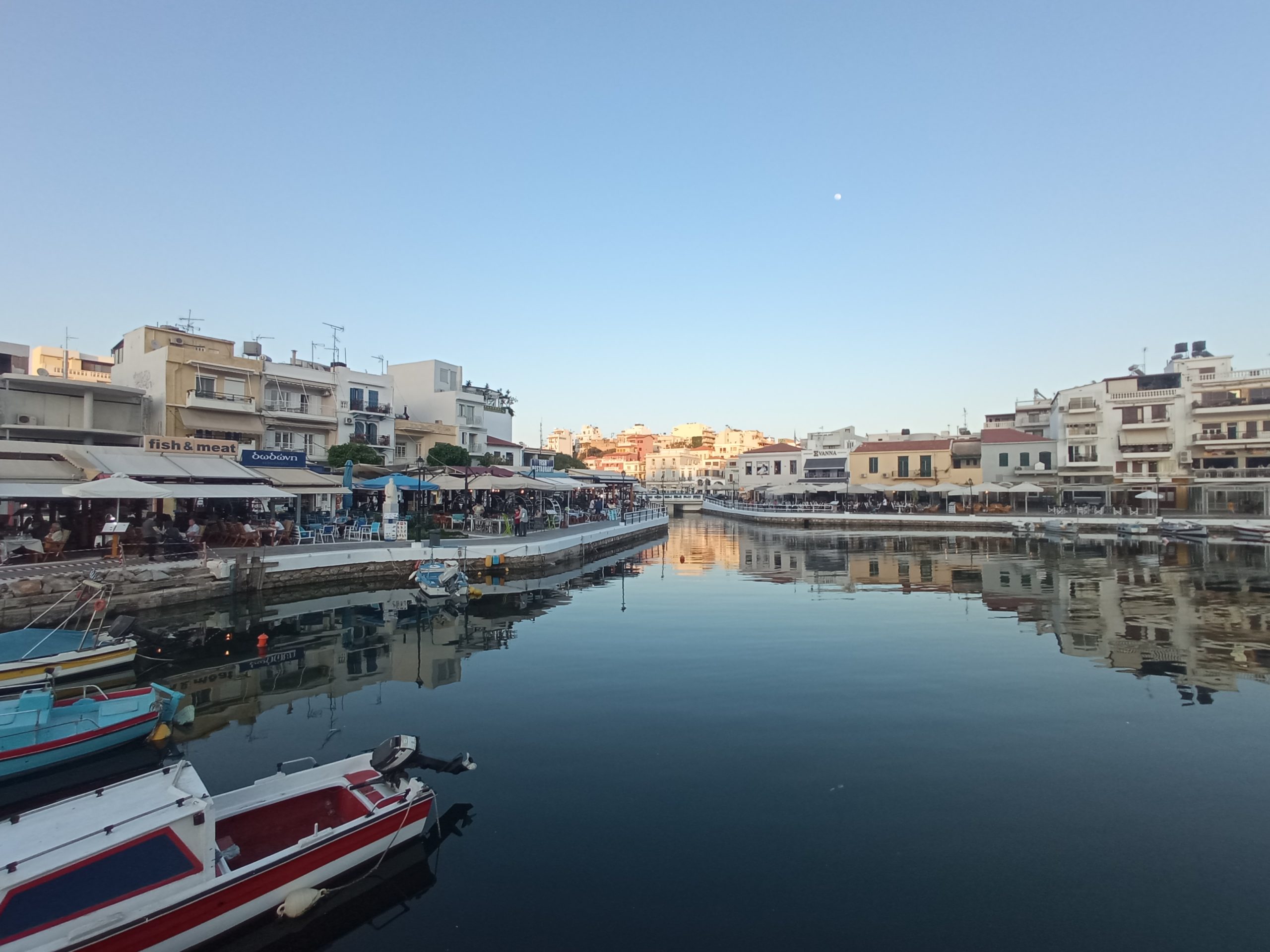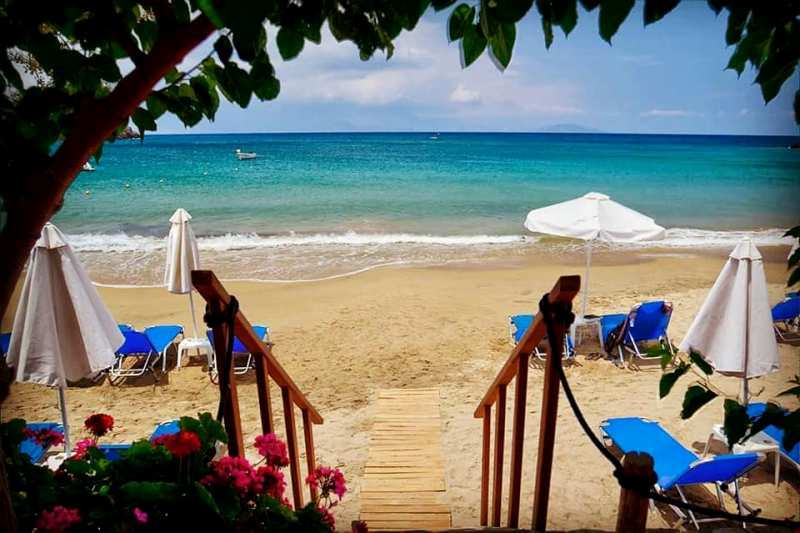 Please note: Beginning January 1, 2018, the Greek Ministry of Tourism enforced an "Overnight Stay Tax", a new charge that is applicable to tourists and which must be collected by the hotel upon check-in. This tax is dependent upon the star rating of the hotel. This is a government implemented charge beyond the control of Faedra Beach Resort.
Payment of this tax is the sole responsibility of the individual tourist; should the policy change, we will inform you and update this information.
Check the weather report and ask about our experienced options for your next excursion in Crete!
weather forecast by weather.gr
Temperatures in Ammoudara Beach and Agios Nikolaos region.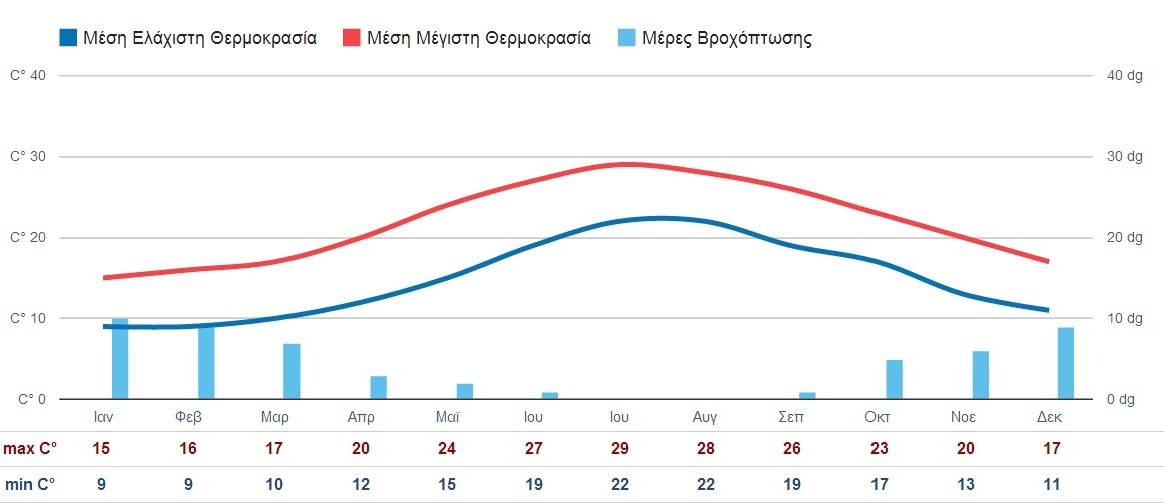 lisence of E.O.T
MHTE 1040K124K2866101


A great experience is awaiting!!!
Send your love with a gift voucher!
You can now purchase our vouchers online, by visiting our banks secure site.
Our vouchers have no expiration date and can be used at any time and with every experience service we offer, be it a takeaway, a deli purchase or a sit-down meal..