Welcome to Faedra Beach

Beach Hotels are easy to find, but they are not all created equal.
The breathtaking surroundings, the gorgeous beaches, the fabulous food and the friendly locals…everything is here to welcome you and give you a more than well deserved, memorable holiday!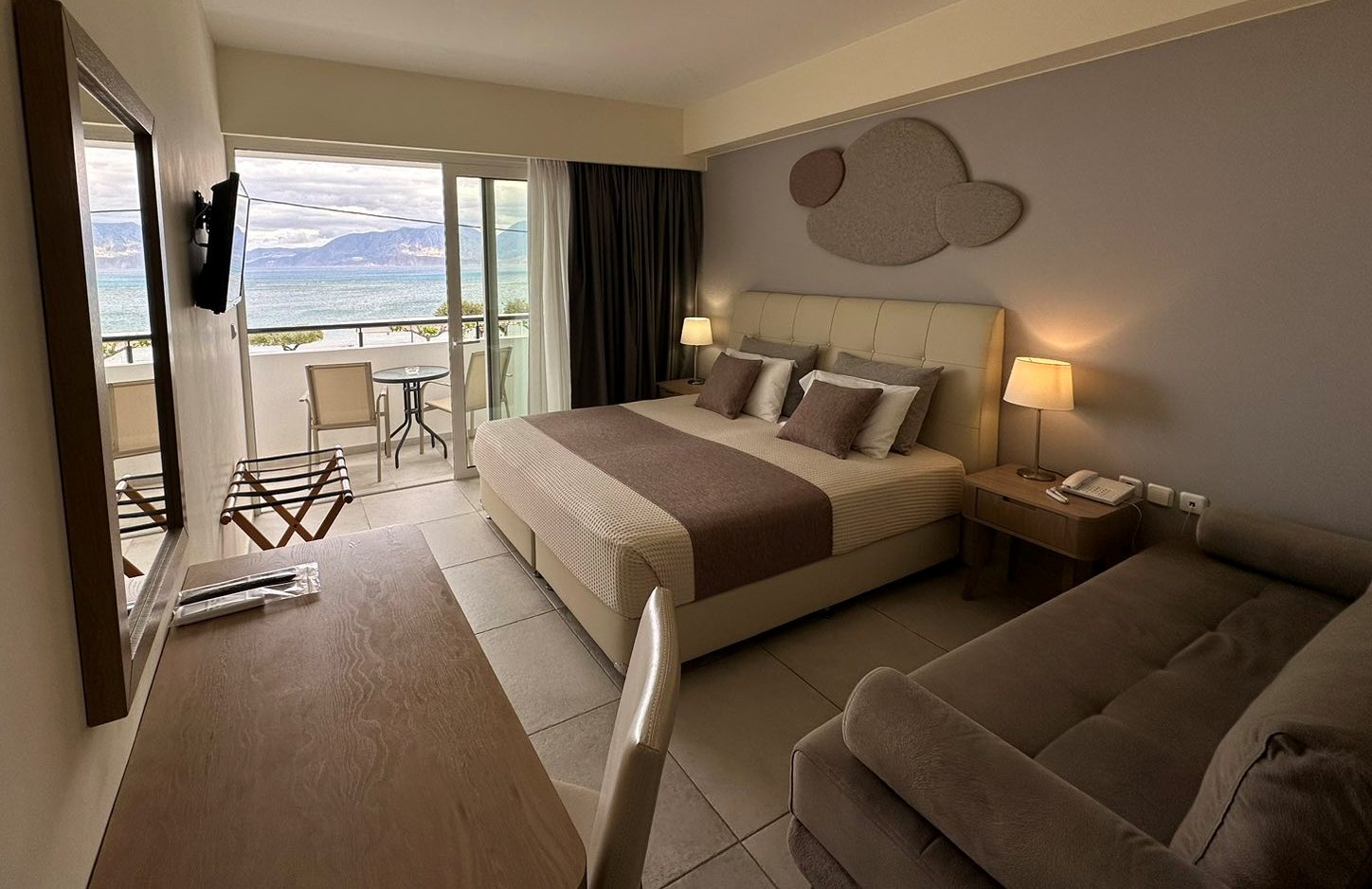 Make the right choice and book a room at this modest hotel to enjoy all of its features and benefits!
Book your room with flexible cancellation fees for any available date.

"Faedra Beach has a long tradition of emphasizing cleanliness in our care of guest rooms and in the public spaces of our hotel"
Read about cleaning changes and start planning your next escape.
A Class A' Hotel, Faedra Beach, is ranked Superior and it is located on the quiet and sandy beach of Ammoudara (Blue Flag award) that integrates local environment and geography just 3 km from Agios Nikolaos, one of the nicest and most picturesque towns of Crete.
Check in to a beautifully decorated room on half-board basis, and spent your night at the hotel.
The hotel consists of suites, apartments and studios. It's building is new and one of the best-known buildings in the area thanks to its modern architectural design.
Enjoy a delicious dinner and a bottle of wine laughing away the hours and talking about all the great things you will do in Lassithi prefecture.
Please note we offer you information, rates and specials you will not find anywhere else.
How is that possible?
Faedra Beach Hotel gives guests the advantage to book directly with the hotel.

Hence, the hotel doesn't pay commission and gives guests better rates and specials they cannot find anywhere else!
Contact us
for our special offers and make your reservation via our bank secure site:

Faedra Beach in Crete welcomes guests for hours of sun!
But what can it also be: Wellness, life experiences, meditation retreat, music workshops?
Meet and love Crete Island, we give you suggestions for a special charm, far from clichés.
Tips and dreamy beaches.
We hope you enjoy the surprise!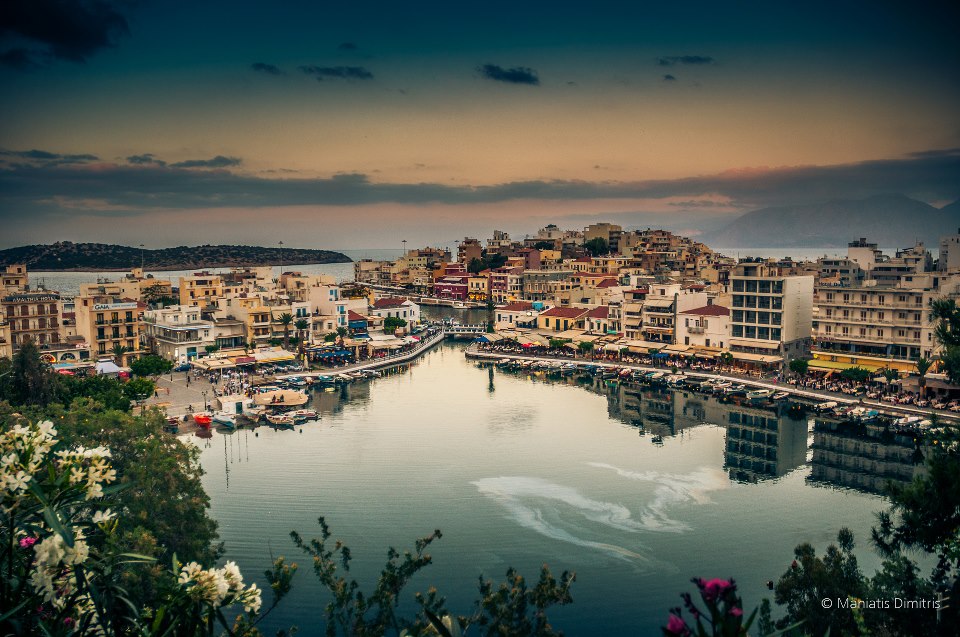 All rooms have balcony with sea and garden view, they are spacious and nicely fitted and decorated, equipped with:
Air Condition (hot/cold)
TV
Free Wi-Fi
Luxury bathroom with bath or shower
 Modern, high quality and comfortable furniture
 Kitchenette with refrigerator
 Safe deposit box
 Double-glazing windows and doors.
A swimming pool is also available in the hotel area, equipped with the latest cleaning technology and state-of-the-art safety devices. A large sitting room hall with TV is available in the lobby. There is a regular local bus transportation to the centre of Agios Nikolaos and other destinations (towns, archaeological sites etc.).




Part of the beauty of Crete is that activities become secondary to the adventure that just driving on the island can be! Whether you're idling along behind some slow-moving sheep or watching them scratch their backs on the bus stop there is always something put of the ordinary to savour.Sitting in Faedra Beach brings endless people-watching opportunities and as long as your children have an ice-cream to hand there'll be smiles all around.
Our taverna next to the swimming pool and on the seafront offer excellent Greek and international cuisine, along with their noted Cretan dishes.

Why choose "FAEDRA BEACH"?
Although there is a trend of travellers being more sensitive towards geopolitical and other related issues, off late these factors have started influencing the travellers' decision and overtourism is a great put-off.
In the future we  will see more travellers taking trips in the off-season and new destinations near the saturated ones stand benefitted.
It is not desirable to get stuck in long queues or a crowded beach on a leisure trip. While using vouchers with no expiration date can be used at any time and with every experience service we offer, be it a table reservation or an excursion to deal with overcrowding by giving real-time updates, every Faedra Beach section has a community team, with on call or msg demand who act as virtual assistants during your stay.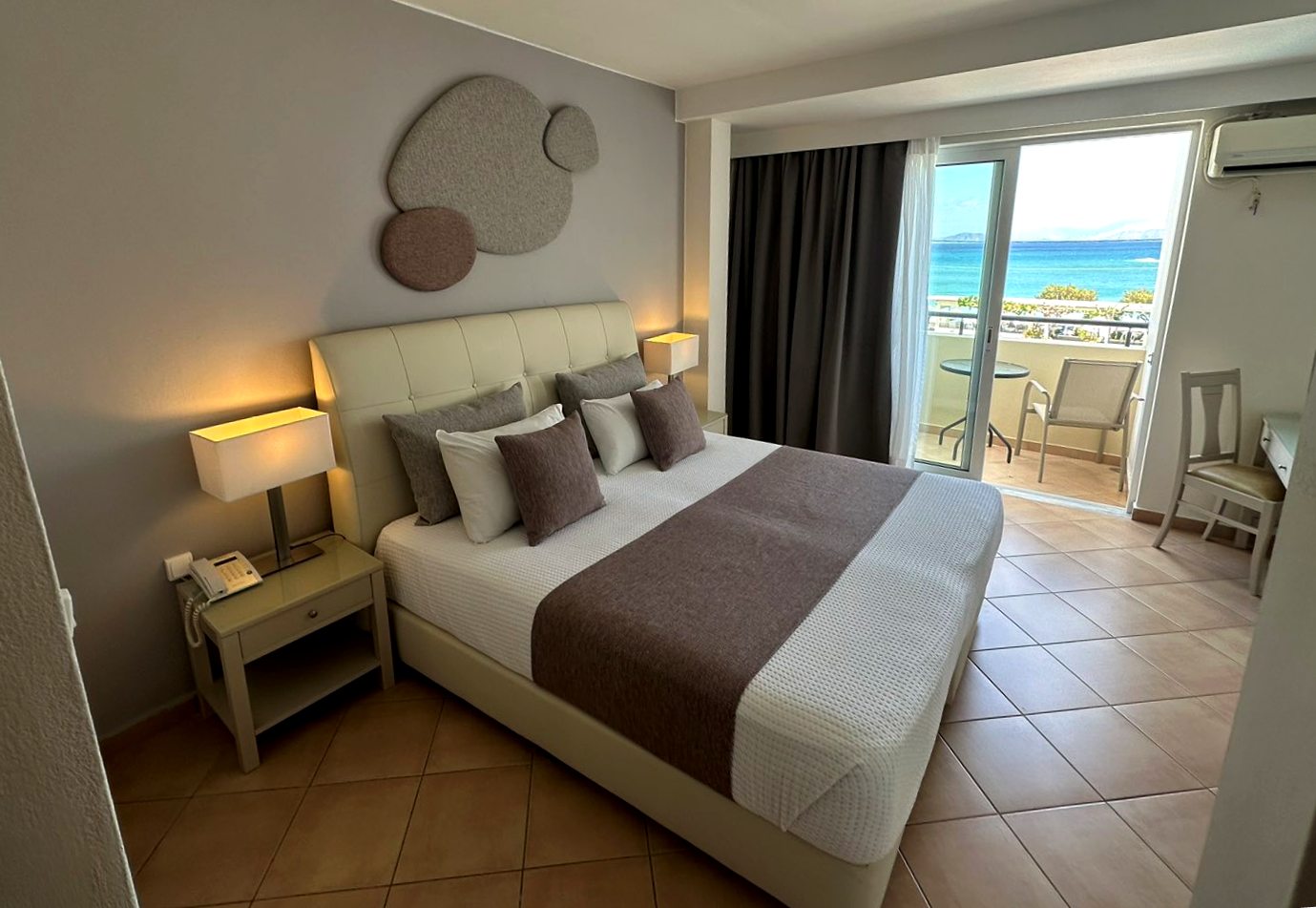 The "FAEDRA BEACH" hotel promises, that it can offer you much more than an ordinary hotel.
Apply for a reunion, workshop, fitness, wellness holiday event and free your spirit with high nutritional Mediterranean meals next to the beach enjoying the unique Greek quality of life!
Meet people from around the world, sharing their experiences in a photo shooting workshop, walking coastal tours in villages,hiking,star watching and meditate diving in a blue sea full of ancient Cretan culture, humanity, filotimo and wealth.





Checking in "FAEDRA BEACH" you don't just rent a room, but your own private apartment, a place where you and your family can relax, enjoy or even work.For a night, a week or more.
 Spacious, 30-80 sq. meters, air conditioned apartments
 Daily housekeeping service
 13m long outdoor swimming pool
 Free Parking
 Leafy courtyard
Daily front office service
 Kitchenette – fridge
 Direct telephone line (IN/OUT) with low cost
 Very competitive prices
 Free Wi-Fi
 Free Sun Beds
We hope that we shall give to your vacation a wonderful, unique colour and that your stay in our hotel will be an unforgettable experience.
For over 4 people (in junior suites or apartments) with two separate rooms, bedroom and living room or over 6 in Faedra suite there is an extra bed charge per person/per night.
The Junior Suites up to 5 people and the Faedra suite up to 6 people.All apartments and Faedra family suite have two bathrooms, two kitchenettes (equipped with fridge etc), two TVs etc.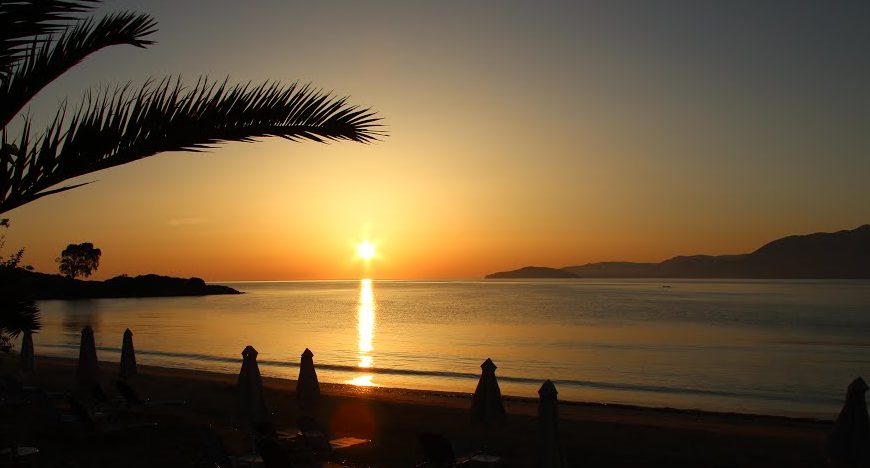 The visitor has the opportunity to enjoy beaches stretching along over many kilometers, sheltered bays and coves, golden stretches of sand with dunes, pebble beaches, coastal caves with steep rocks and dark sand typical of volcanic soil. Every year hundreds of beaches and marinas in Greece are awarded with the "Blue Flag".