Experiences and Wellbeing
Wellbeing escapes is the next Faedra Beach's leading wellness project, specialising in creating and arranging a wide range of results-driven health-boosting breaks in the island of Crete.
Please note for the most of our guest we organize these unique events focusing on the interaction of local artists with people that are interested in culture.
Enjoy Authentic experiences like Private Dinning, Breakfast on the Balcony, In hotel food tasting with Cretan products, massage and detox plans, inroom meals, mini events ,outdoor fitness or personal training !
A great experience is awaiting!

Grab the opportunity and walk that line between slowing down and lifting your spirit up.
Rediscover the benefits of movement, appreciate the healing power of water, indulge in quality, and improve your life.
Faedra Beach Resort fuse together three key wellness elements and propose a life-changing experiences!

All Faedra Beach guests can choose to use their phones for table bookings at the restaurant, order from the menu, access to activities, make special requests and order a room service that will be specially packaged and delivered directly to the door.
Skip the store with our Virtual assistants!
Call or msn our On-demand assistance for anything that arises.
Every Faedra Beach section has a community team, with community managers who act as concierges. Whether it's supplying you with toiletries in a time of need, or offering restaurant menu suggestions, a community manager is there to help.
Start planning your next private experience now!
1.Greek Food tasting experience
You will enjoy wine and food and try a big variety of Greek elusive tastes. Vegetarian, vegan, mediterranean cuisine is here. Different Greek plates , 'mezedes" and desserts at the end. Everything you need for a complete vacation is here.

We organize this Greek taste tour with Cretan products. Focusing on the great benefits of the spices and high quality materials that most visitors don't have the opportunity to learn about. Greek cooking offers an incredibly rich and diverse array of foods and beverages that are the culmination of literally thousands of years of living,cooking, and eating. While each Greek meal is fresh and inviting, it is also a trip back through Greece's history. The names of foods, cooking methods, and basic ingredients have changed little over time. Bread, olives (and olive oil), and wine constituted the triptych of the Greek diet for many centuries, just as they do today.
Experience a mouth-watering selection of the finest local ingredients with friendly service in an amazing seafront setting.
We will make a food tour of 5 Cretan and Greek original dishes on the Beach Faedra restaurant. The dinner is a presentation 5 different particular taste experiences.

2.Greek Dance Lesson on the Beach
We organise this amazing Greek lifestyle experience with music instrument construction. Dancing lesson on the beach and Greek food tasting menu of 5 different particular dishes!
Our host Damianos is a professional musician, traditional dancer and music instrument constructor.
The point is for all guests to have a original Sirtaki & Food experience.
Learn to dance at the beach , learn about the music and the ancient instruments plus enjoy local natural food.
We will participate in a workshop of making a cane flute like ancient Greeks did ,we will listen some of the oldest music songs of Crete live.

Then we will learn about the Sirtaki Dance and move to the beach to dance.
Our workshop promotes and highlights the richness and benefits of simple, traditional, creative, autonomous and dignified Cretan daily life.
Later you will enjoy the best local fresh food, at the best possible and romantic location near the sea.
This is the real Cretan experience !
This is the ideal combination: Learn to dance the sirtaki from a pro at a small romantic beach.Workshop on the construction and learning of traditional musical instruments like "mandura" and 'Askomandura" (like scottish pipe)
This is not a Sirtaki Show, it is the way to learn how to dance like the Greeks.
Dress code: NO SHOES 🙂
Then we will make a food tour of 5 Cretan and Greek original dishes on the Beach Faedra restaurant. The dinner is a presentation 5 different particular taste experiences.

3.Music improvisational meetings
Faedra Beach Crete's sun sets just got better. Every week is dubbed a 'music composition workshop' at noon on the pool resto.

The 'labouring' starts with the sweet sounds of the African band and local music friends, and the experience tops off with Greek meze specials.
The participants are a mixture of mature folks and millennials in the same space, with the aim of enjoying some jazz and Greek music. One could also consider the event an open-mic occasion as patrons who are interested can take over the mic to serenade with reggae songs drizzled with a cup of jazz and Greek compositions.

4.Group Drumming and Wellbeing
We support that the Benefits of Playing Music Help Your Brain More Than Any Other Activity.
Travelers from all the world south America, Europe and Africa learning and participating in music workshops about rhythms and music therapy.

We will proceed to a workshop called a "drum jam" or "jam session," and typical the setting include the beach in the open area of the hotel . We will experience a group drumming that is more than just for social gathering. Recently a growing number of mental health organizations have begun developing community music-making interventions for those suffering from anxiety and depression.
We will use our energy to interact with music. Group drumming contributes to well-being, and even goes as far as to improve anxiety and depression. Drumming is universal. It transcends age, gender, race and nationality. It doesn't require participants to read music or understand music theory. Even those without a background in drumming can participate in group drumming (sometimes referred to as a drumming circle).

5.Photography Exhibition and Self  Guided Walking Routes

We invite you to the photo exhibitions that will take place in our hotel ,with the name of the "Athivoli" which means the reference ,the mention ,the thought and memory of something which is still around us just like a Vibe although it no longer exist.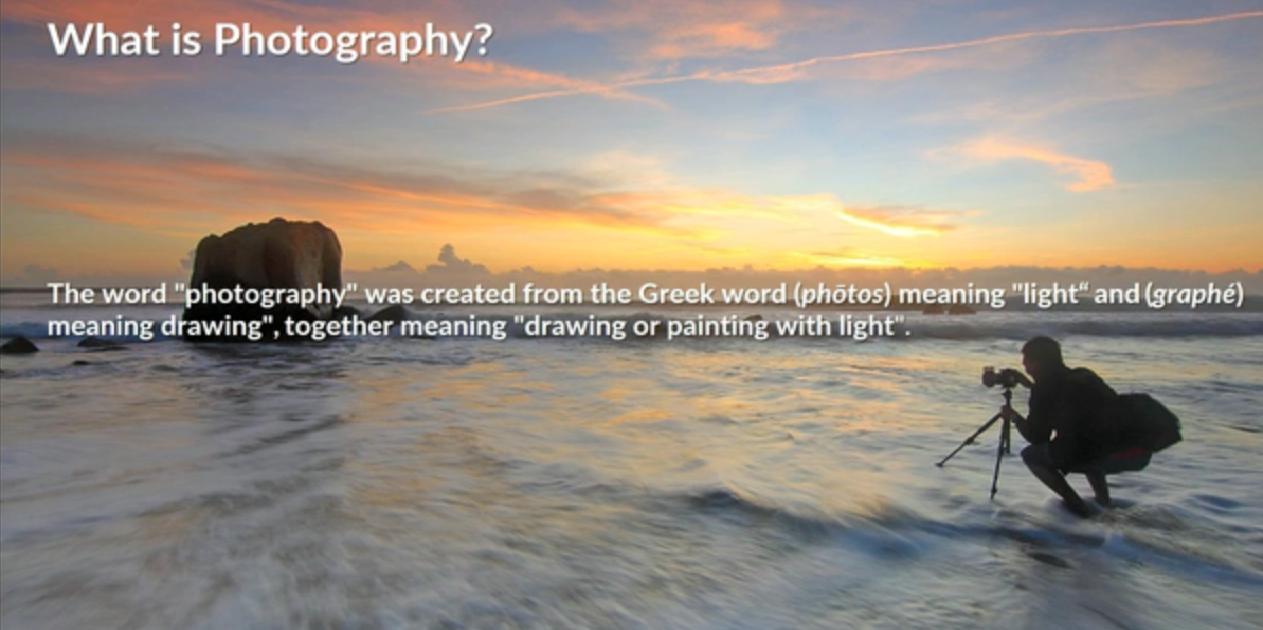 Every photo has a story to tell its own truth this exhibition is the result of the invaluable help of the members of our group of the mirabello primary education teachers association of the cultural and sports organization of ideas Nikolaos of our sponsors and friends who help us to set everything up we invite you to show your interests in the beautiful memories of our past.

Missing Info?
Any info missing here that you wanted to see? Please, let us know below.
Ask for info