Activities

While Wellness translates into a short holiday package that strengthens the health of the 50+ tourist, Wellbeing concerns the change in its quality of life, a new meaning that it acquires from tourist packages of special experiences (living with family, contact with tradition, etc. ) and its long stay or the winter after retirement in warmer climates, with better quality of life, nutrition, exposure to beneficial substances (sun, sea, air, microclimate, etc.)
Don't hesitate to ask about Faedra Beach's different tourist offers with wellness just for body rejuvenation and pleasure ,while our Wellbeing attitude aims for deeper changes through authentic travel experiences.

So are you dreaming of your next vacation to Crete?
Health is power and it's time to take back yours. Not tomorrow, next week or next month — NOW.
Send us your request!
We just need exercise, nutritious meals without stress …
You'll find the resort set on the outskirts of town, just 3 kilometres from the Agios Nikolaos bus station. Our excellent 4-star hotel will cater for your every need while you are staying in the hotel.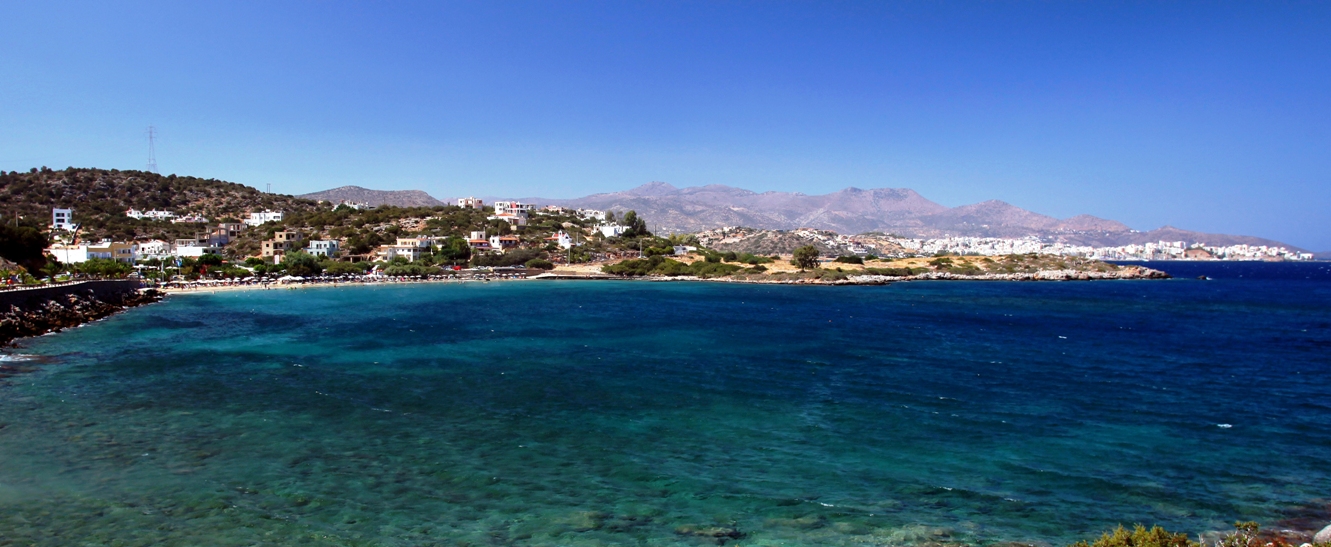 You can choose to center your entire Crete Island vacation around Cretan diet or simply just a portion of it. For example, you can find walking tours of vilages that will give you a nice overview of the wellbeing in Lasithi .In order to find a great tour, it helps to read reviews online or ask us. If you want to learn about these regional differences, you can either choose a tour that focuses on a specific area or select one that gives you an overview of several areas in Crete.Feel the history and mythology, explore the breathtaking nature, relax at the sea, taste the local food, stay between the locals and experience the Cretan lifestyle and hospitality.
Please note we offer you information, rates and specials you will not find anywhere else.Experience a sunset digesting a nice meal and chatting to a local, stillness, silence and allow your senses to relax and absorb the island that you find the 'real Crete' and a true love for the island.
It's not that complicated.
You think it is.
We can help!
---
1.Creta Semi-Submarine
2.Water Sports
3.Speed Boat Cruises
4.Local grocery store
5.Bicycle tours
6.Walking Tours
---




Explore «the real» Crete while enjoying the luxury and comfort of your own private room in our family-run holiday establishment!


One of the worst mistakes you can make when visiting Crete is not exploring for yourself. Yes, there are the top beach towns on the island and plenty known famous caves and coves. However, the best part of Crete the places off the beaten path! So visit the well known sand beaches, but also travel to the lesser known places! Take a random road to a beach you weren't thinking about checking out, stop in a small mountain town for coffee, or pull over and hike to a random lookout of the olive fields!
There is enough parking space available at our hotel — free for our guests of course.
You can order a tasty meal from our room service or book an excursion from the reception desk or online.
You can now purchase our vouchers online, by visiting our banks secure site.

Our vouchers have no expiration date and can be used at any time.
A Wellbeing activity is waiting for you and your loved one to experience!
Internet access is offered in each hotel room and on the beach. Wireless connection to the internet (WLan) is also included in the public areas.

Your comfortable room is guaranteed to have an en-suite bathroom, but if you want a seaview balcony as well, you'll have to request one when making your booking. Hotel-courtesies, such as an air conditioner, kitchenette and hair dryer are present in each room.
It is non-desirable to get stuck in long queues or crowded beach on a leisure trip. While using vouchers with no expiration date can be used at any time and with every experience service we offer, be it a table reservation or an excursion to deal with overcrowding by giving real-time updates, every Faedra Beach section has a community team, with on call or msn demand who act as virtual assistants during your stay.
Although there is a trend of travellers being more sensitive towards geopolitical and other related issues, off late these factors have started influencing the travellers' decision and overtourism is a great put-off.
2021 will see more travellers taking trips in the off-season and new destinations near the saturated ones stand benefitted.
We shall be glad to help you choose exciting excursions, either by coach, boat or car…
Coach Excursions: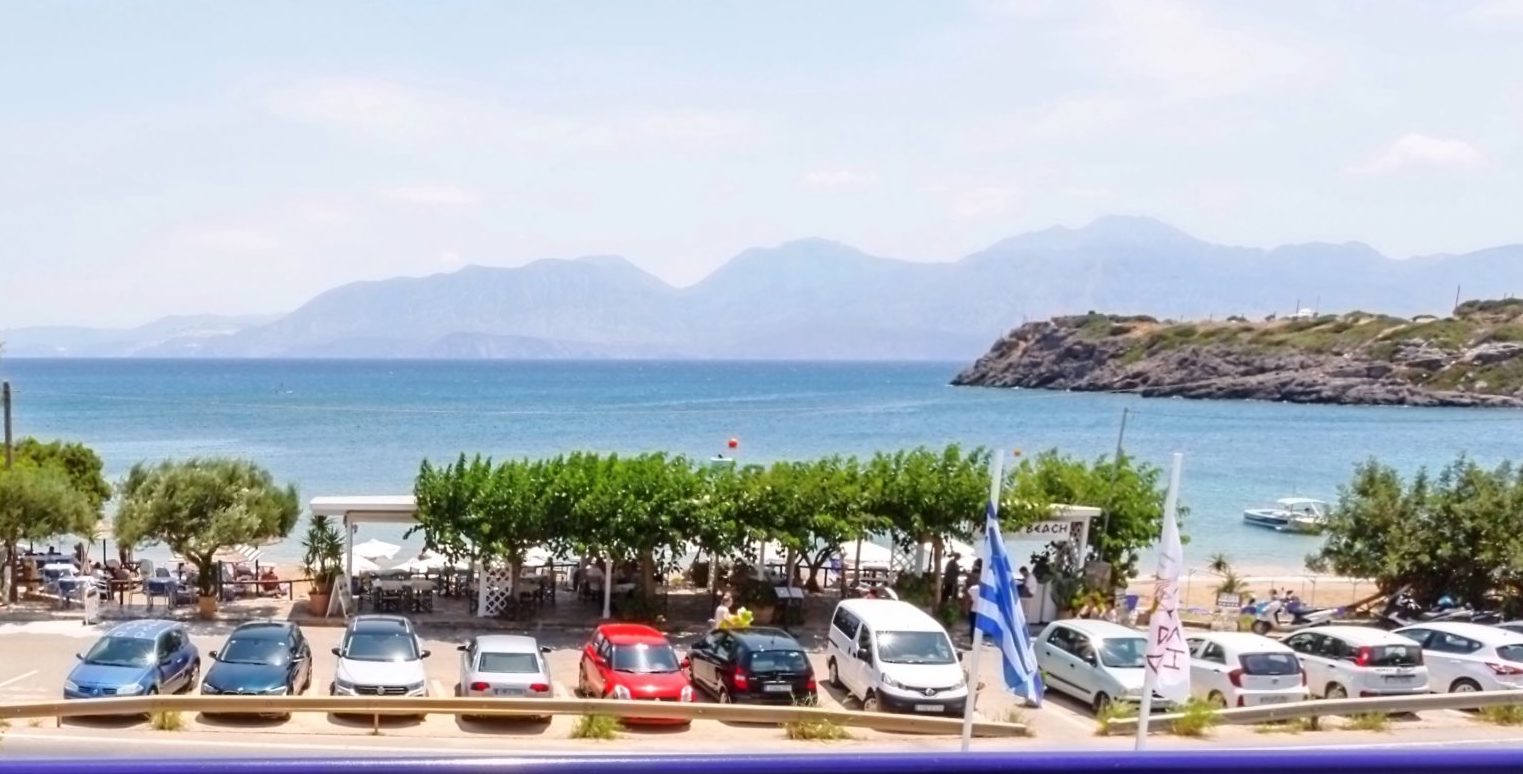 The Greek islands have many little corners and secrets to discover.It is really great to walk through the traditional and scenic narrow alleys and buy souvenirs to cherish those moments. Enjoy the sunset to one of the many exotic beaches you can find in this beautiful country and make this experience unforgetteble. And with your free schedule you have as much time as you want to explore the wonderful architecture and the rich history of every region you visit.
There are numerous things to admire and learn in this country from interesting museums to impressive archaeological sites.
The Greeks are well known for its hospitality and their kindness.
It is all about your choise, but there is nothing compares to a free holiday plan.
Boat Excursions:
Send your love with a gift voucher!
You can now purchase our vouchers online, by visiting our banks secure site.

Our vouchers have no expiration date and can be used at any time and with every experience.

Or, just relax !