Reserve a Table

Cretan cuisine is distinguished and traditional. Local cheese, famous olive oil and punchy liqueurs are just three of the treats we offer… Crete stands free of mainland Greece, complex and proud with wild, mountainous terrain and a strong traditional culture. Cretan cuisine is renowned both in Greece and internationally for its unique ingredients and flavours.
Based on simple techniques, it's the variety of local produce that distinguishes the dishes: mountain herbs and greens, bulbs, unique cheeses, fresh fish, the famous Cretan olive oil, and raki, a bracing grape brandy. The good health and longevity of the Cretan people is owned to the traditional Cretan diet.
Enjoy authentic experiences like private dinner, breakfast on the balcony, in hotel wine tasting or food with Cretan products, massage and detox plans, in-room meals, mini-events, outdoor fitness or personal training!

Our vouchers have no expiration date and can be used at any time and with every experience service we offer, be it a takeaway, a deli purchase or a sit-down meal.
Skip the store with our Virtual assistants!
Call our on-demand assistance for anything that arises.

Every Faedra Beach section has a community team, with community managers who act as concierges. Whether it's supplying you with toiletries in a time of need, or offering restaurant menu suggestions, a community manager is there to help.
Faedra Beach Menu is an ideal nutritional proposition for anyone as it combines the characteristics of the Mediterranean diet, foods rich in fiber, probiotics, antioxidants and trace elements, foods consumed raw like olives, ease of preparation as it does not require complex forms cooking and eating. You really don't want to miss the experience to sit in a restaurant by the sea without getting carried away…and enjoy some delicious local delicacies with the great traditional and friendly atmosphere.

Of course, all Inclusive has nothing to do with this authentic experience. You shall be captured by the place, perhaps even think that time has stopped. Just lazily meander from the pool with a refreshing drink on the hand to the beach restaurant for a mouthwatering meal. Ask to taste our everyday Greek and Cretan dishes, Dolmadakia (vine leaf wraps stufed with rice), Ladera, Mageirefta, Moussaka, Saganaki (fried cheese), Sfakiani (stufed pitta), Soups, Mediterranean meat-free delicacies and our fine wine.
Chat with us on Facebook for more queries 
The Cretan diet is considered to be the most representative and qualitative example of the so-called Mediterranean diet. It is based on olive oil, vegetables, fruits, legumes grains and wine.The wild and clean environment along with non-intensive farming and crofting practices give a distinct flavour to the food and drink you will find here. In particular our seafood and fish-lobster,dorada, seabreem, sardines and big variety of aegean wild fish specialties are renowned the world over.
In Greek we have three words that we use almost indiscriminately: aroma, smell and odor. It's about the sense perceived by the smell sensor as well certain molecules that have the ability to be perceived by the sensor. When a substance contains such molecules close enough to our nose, this is perceived by the smell. We smell aromatic ingredients that are out of us as well as fragrances found in the mouth during chewing. Also, the science of chemistry and physiology has not provided safe answers for the relationship between chemical odor and aesthetic perception.
Greeks, like other people of the world, do love to drink coffee. Local coffee is usually brewed and filtered, before they are served to visitors, and can be taken with or without sweeteners.
Guests can choose to use their phones for table bookings at the restaurant, order from the menu, access to activities, make special requests and order a room service that will be specially packaged and delivered directly to the door.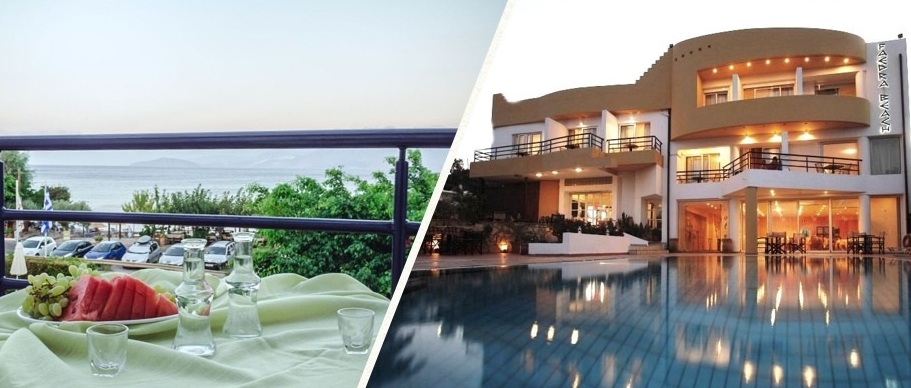 Ask for room service or book a sunbed contacting reception or send your request.
Also, popular brands of coffee are served hot, cold, or warm, depending on the desire of each. Many people also like to drink iced coffee, which is usually served in the morning, afternoon, and evenings. Greeks have a different culture from other Europeans in the habit of drinking coffee. They prefer iced coffee, which is made only in Greece, and it is something worth drinking because the taste is amazing and you can't find it anywhere else in the world. Locals spend a lot of their time drinking coffee in the cafeterias.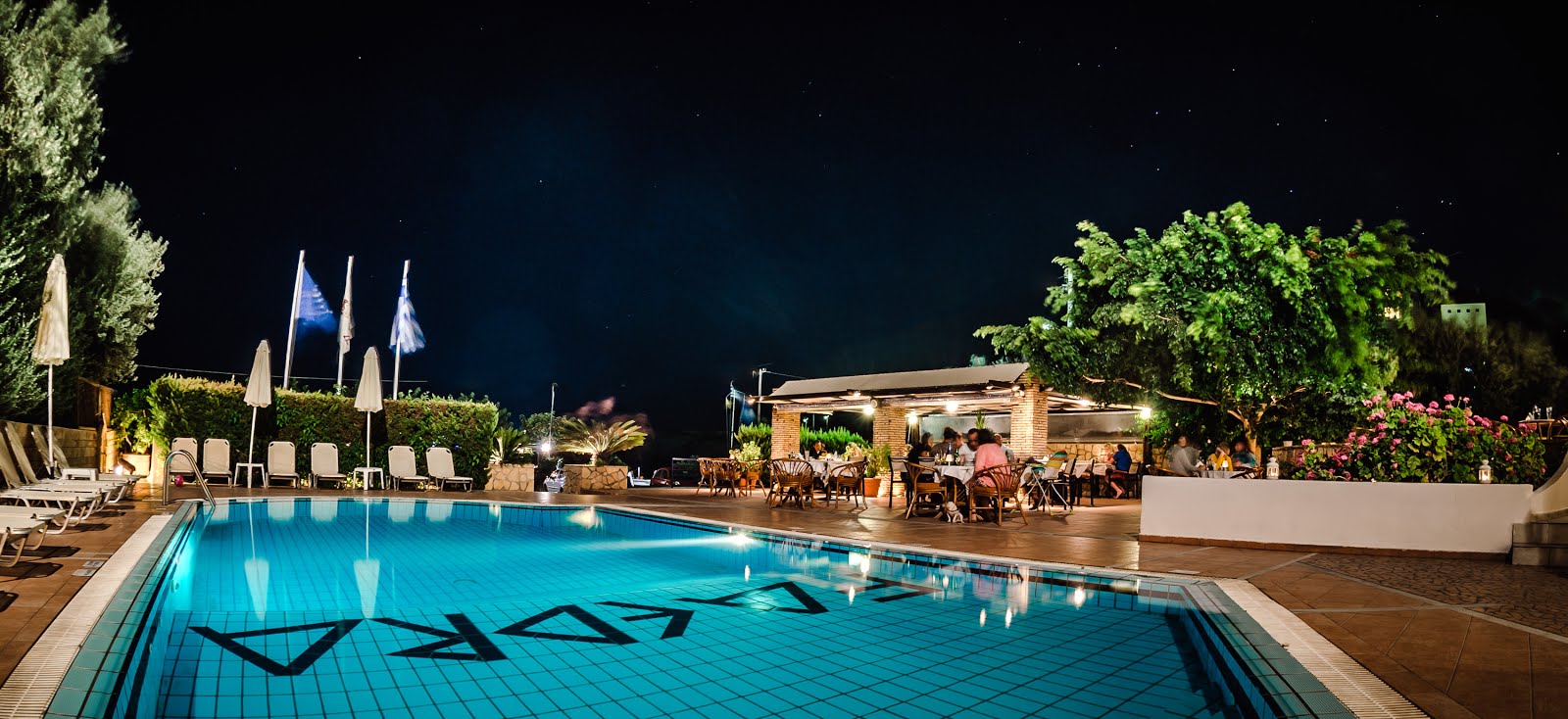 Chat with us on Facebook for more queries 
You can choose to center your entire Crete Island vacation around Cretan food or simply just a portion of it. For example, you can find walking tours of villages that will give you a nice overview of the cuisine of Lasithi .In order to find a great tour, it helps to read reviews online or ask us. If you want to learn about these regional differences, you can either choose a tour that focuses on a specific area or select one that gives you an overview of several areas in Crete.
Check our menu for more inspiration.