Agios Nikolaos Location
Crete is not only unique beaches, not gorgeous mountains,not only special food and great history.
Most importantly it's better described by its people .Kazantzakis said: I knew that no matter what door you knock on in a Cretan village, it will be open for you.
A meal will be served in your honor and you will sleep between the best sheets in the house.
In Crete the stranger is still the unknown god.
Before him all doors and all hearts are opened.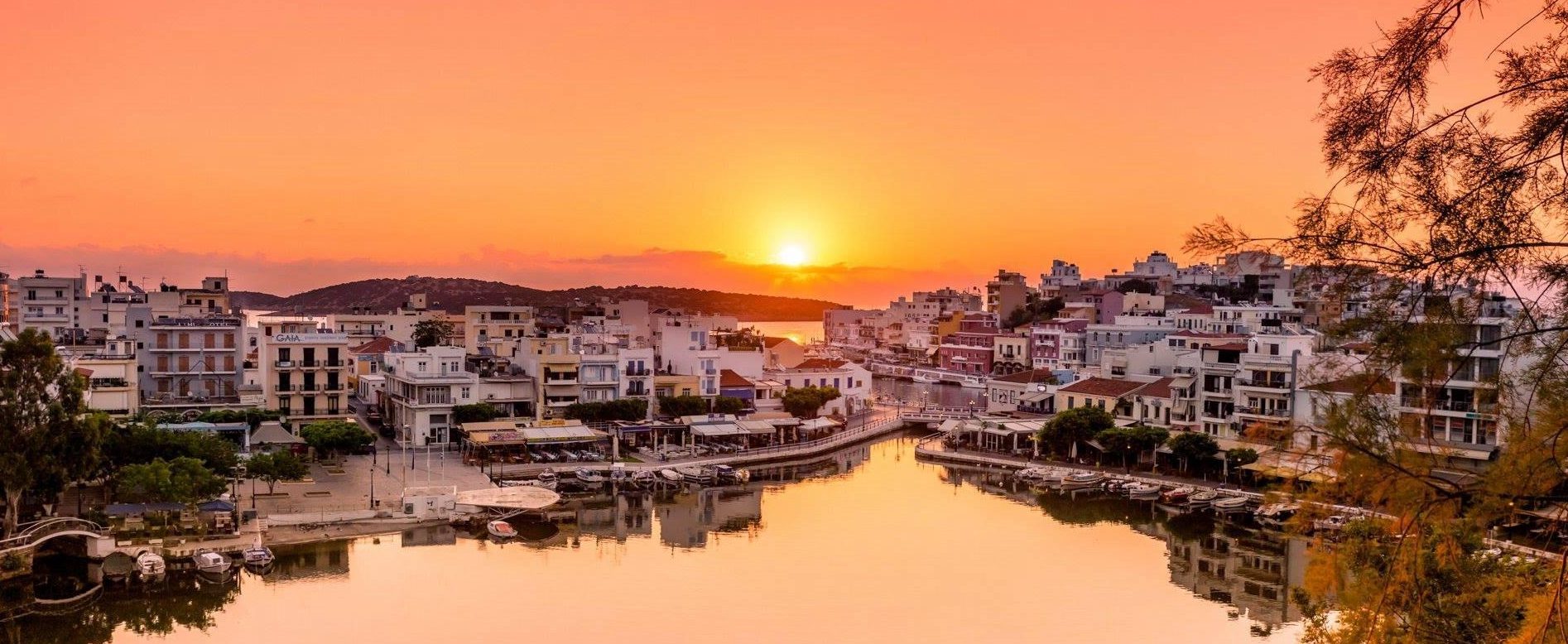 How can describe such beauty.
Well ,paradise isn't so far…
Faedra Beach is capable of easing your soul with a fuse of values and safety.
Firstly the combination of one of the most enchanting place 3 km from the beautiful town of Agios Nikolaos, 30 min from south Crete and 40 min from the city of Heraclion plus the natural sandy beach facing the crystal water of the Mirabello bay makes Faedra Beach the ideal choice to relax under the Greek sun and unwind in the wonderful island of Crete.
Secondly the lovely serene little town of Agios Nikolaos is the cosmopolitan capital of the prefecture of Lasithi.
The town is built on the site Mandraki, on the west side of the Gulf of Mirabello, but the current name comes from the Byzantine church of Saint Nikolaos located west of the city.