Book online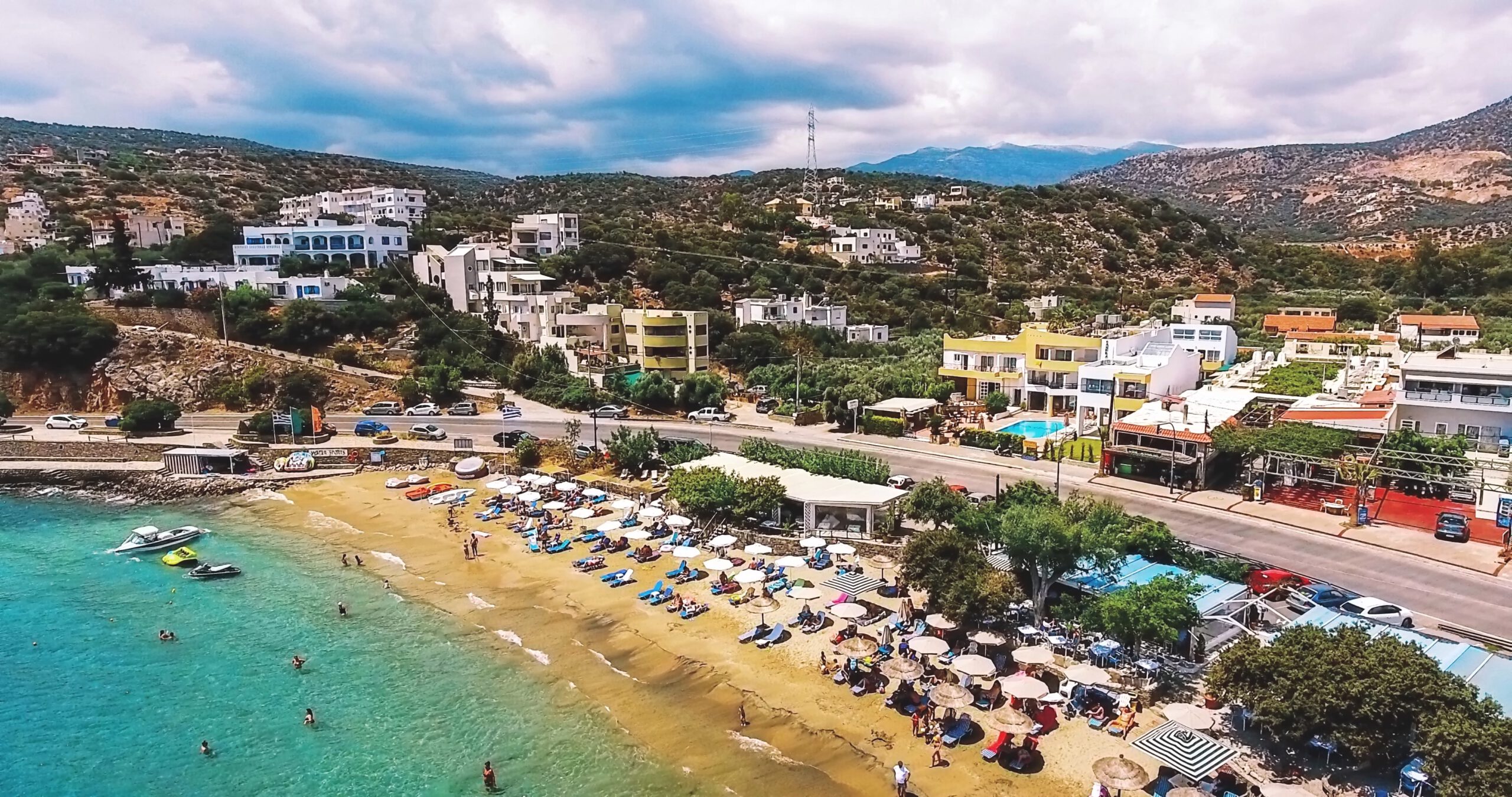 Level Up Your Holiday!
Grab the opportunity and walk that line between slowing down and lifting your spirit up. Rediscover the benefits of movement, appreciate the healing power of water, indulge in quality, and improve your life.
We simply need no stress, nutritious meals and exercise…
Faedra Beach Resort fuses together three key wellness elements and proposes a life-changing experiences!
Don't get too comfortable though as Crete, has an array of must-see attractions. Often compared with more tropical locations such as the Caribbean and even the Indian Ocean, this tranquil island is every bit the exotic paradise.

We also provide particular events for artistic workshops, dance lessons ,music improvisational meetings, tasting experience, eco tourism paths, walking or hiding special trips.  
It's not that complicated.You don't have to do it alone.
We can help! Find out how.

Also, Chat with us on Facebook…
Use your phone for restaurant reservations, order from the menu, access to activities, make special requests and order a room service that will be specially packaged and delivered directly to the door.
A great experience is awaiting!!!
Countdown to the absolute summer destination.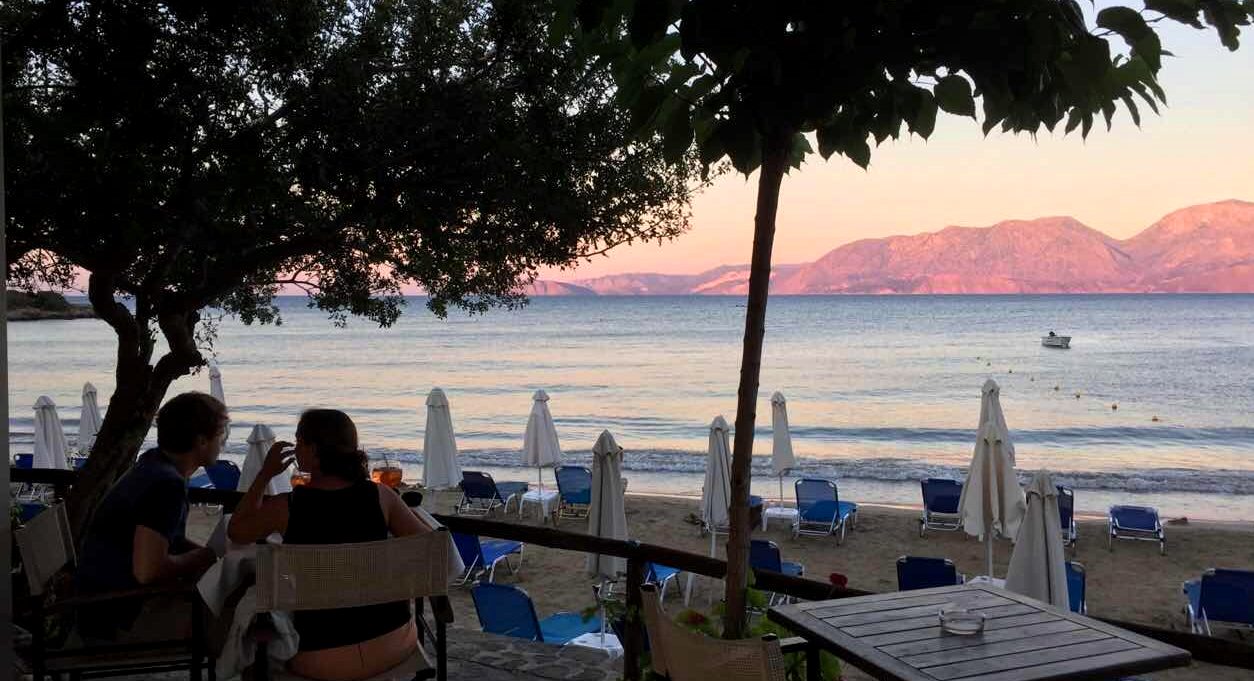 Crete is not a place you can visit and understand in a few weeks, or even after 20 visits, it will always have new hidden corners to explore, More culture to fascinate and will create new questions in your head, and always provide more reasons to return. It has mountains, caves, secret beaches, hidden valleys and a profound culture.
Make your reservation now!
Many of us are struggling at this time of rising healthcare costs and greater exposure to the ill effects of toxins and stress.
If you're looking to boost your wellbeing, mood, and energy in an accessible, self-empowering way, you have to visit Crete and get advantage of the local products and lifestyle.
We dream in colours borrowed from the sea!

When I look back on the past year, the things that stand out the most are the activities I've taken part in, the memories I've made through exciting experiences. If I try to recall the material goods that I've obtained, yes they were really great at the time, but looking at them they've already started devaluing to me.
So if your goal is to give a memorable gift that will have a longer appreciation period, ditch the box and ribbon and give an experience. The memories they'll make will be well worth it compared to a material gift.
Send your love with a gift voucher!
Easily purchase our economical vouchers online, by visiting our banks secure site and send your request.
Our vouchers have no expiration date and can be used at any time and with every experience service we offer, be it a takeaway, a deli purchase or a sit-down meal.